Keep your props cleaner for longer.
QUALITY.

PERFORMANCE.

VALUE.
Make the switch to PropOne.
The No.1 foul release coating for propellers and running gear.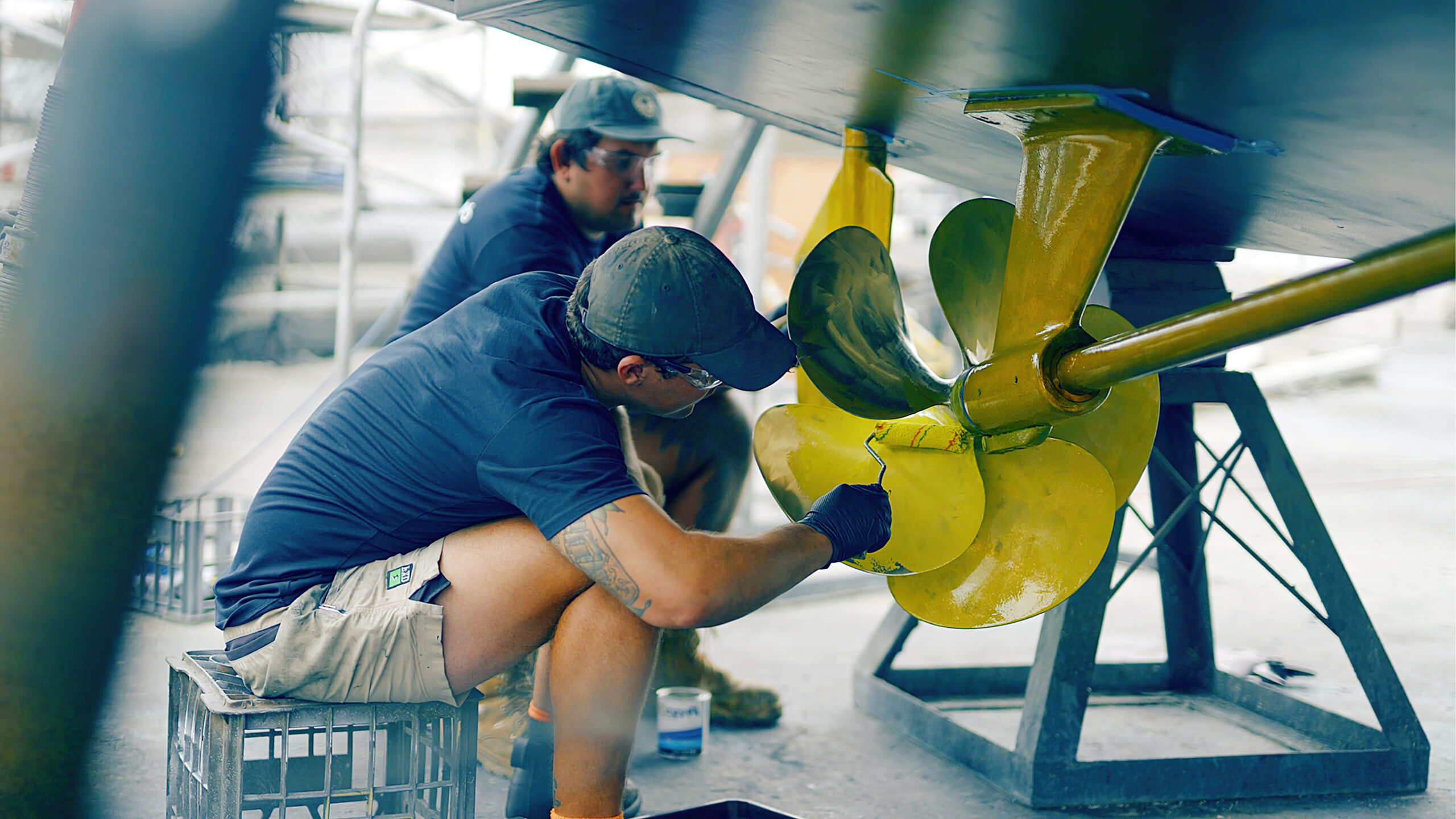 Keep your props cleaner for longer.
Make the switch to PropOne. The No.1 foul release coating for propellers and running gear.
See why more users are switching to PropOne.
Since 2012 PropOne has built a loyal, growing following. One boat at a time. PropOne is now applied to thousands of boats globally every year, with a proven track record of over 10+ years.
It works - it's the one.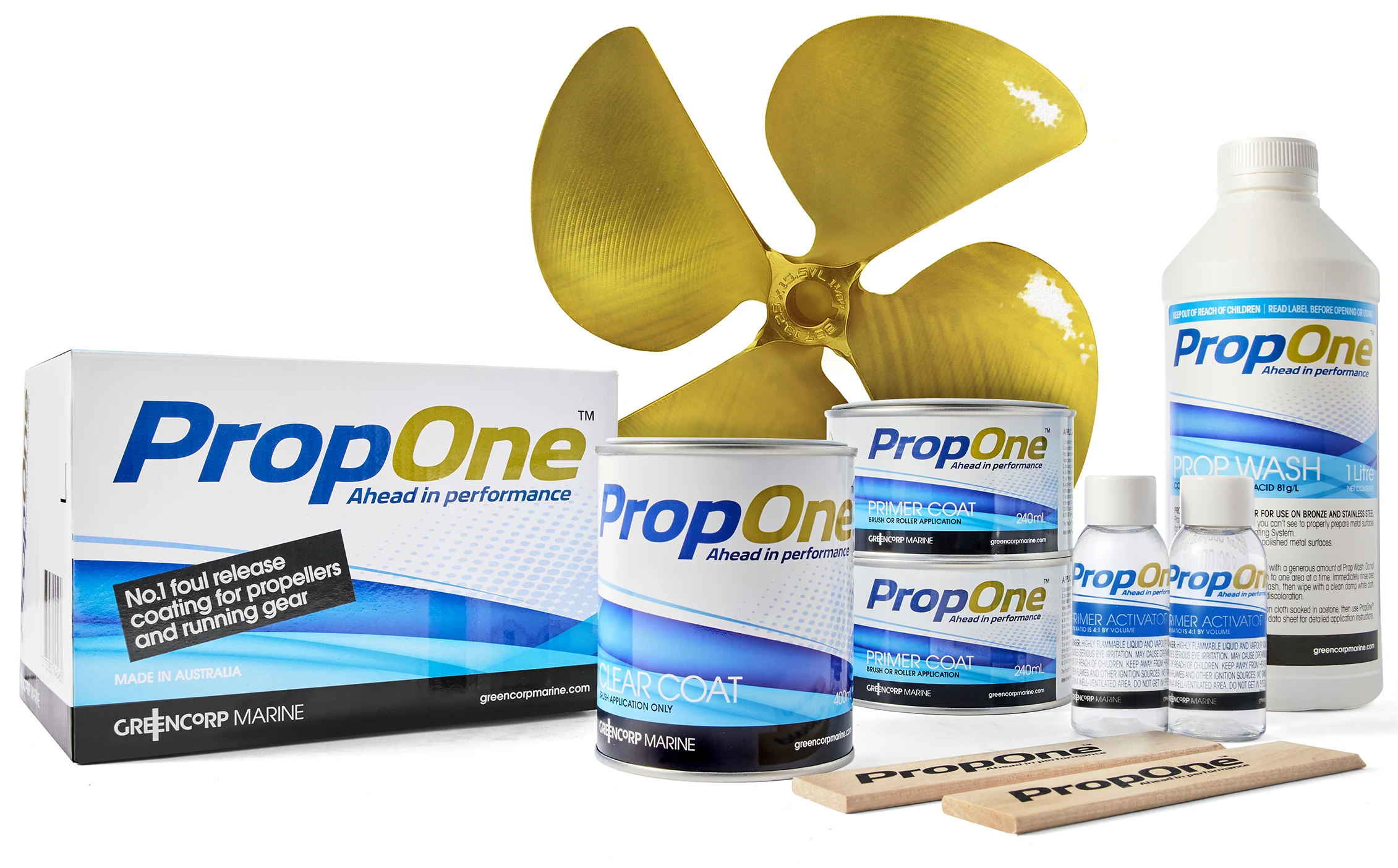 Performance, applied.
Class-leading technology, consistent results, proven worldwide.
More affordable than the competition.
Australian-made, high-quality product.
Effective, lasting results – it just works!
See how switching to PropOne benefited Mullies Underwater Services.
Performance
& Protection.
Increase performance and save money by leaving marine growth behind. Keeps working for up to 2 years in the water.
Easy to Apply,
Available Worldwide.
Trusted by marine professionals internationally for over 10 years. Whatever boatyard you're working from, we're always within reach.
Genuine, Fast
Customer Support.
As a family-owned business, we put relationships ahead of just profit. Prompt support ensures all our customers get the care they need.
See what real boaties say about PropOne.
We pride ourselves on both our product and our customer service. Read the stories that real world applicators and boatyards have to tell about PropOne's results.
"I'd recommend PropOne to anyone, it's Australian made quality product, very affordable. Results speak for themselves."

Heath Cameron

Owner, Mullies Underwater Services - Victoria
"I believe in PropOne so much that I use it on my own boat."

Darren Zuydam

Owner, Dazzling Marine Vessel Management - Western Australia
"I trust PropOne. It's reliable, proven and works. Simple as that."

Derek James

Owner, Emana Yachting France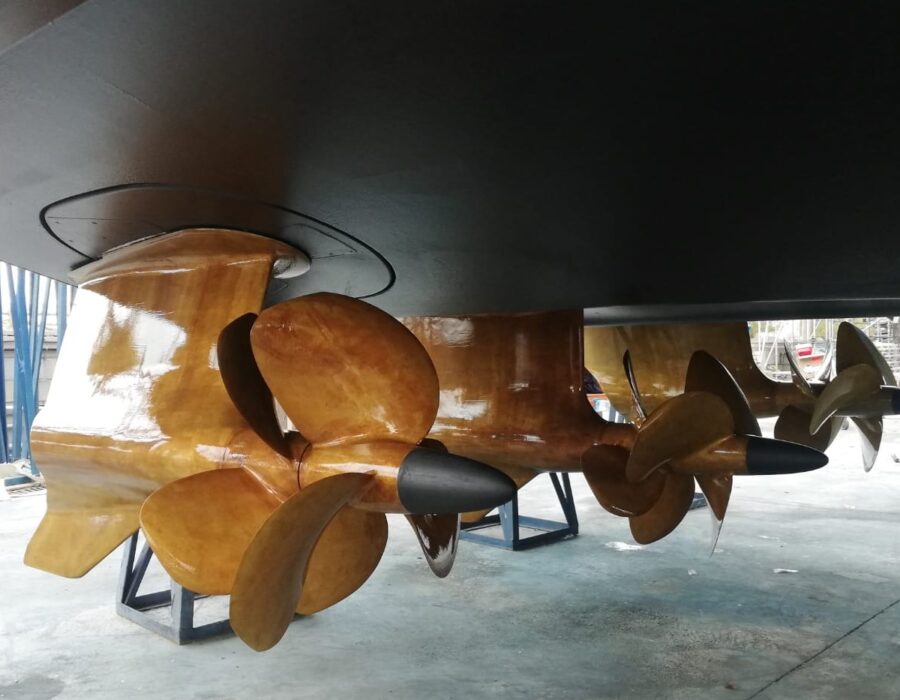 "I'm confident that PropOne will improve the efficiency of these IPS drives significantly."

Servicio Técnico Applicators

Spain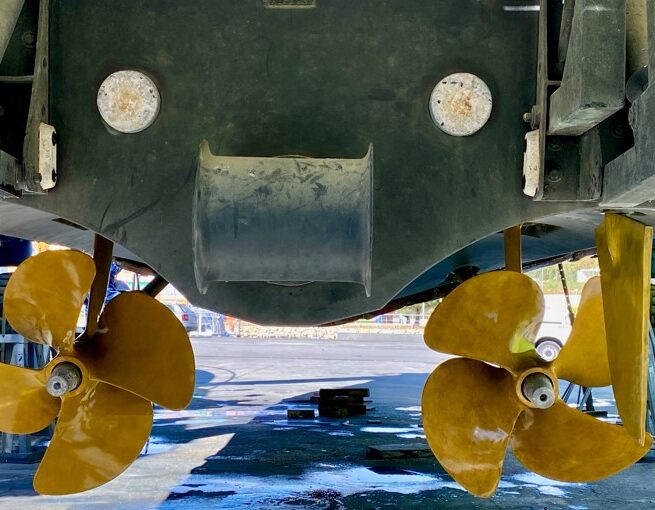 "We have confidence in PropOne product… The application is going to stay on for at least two years without maintenance!"

Prime LDA Marine

Portugal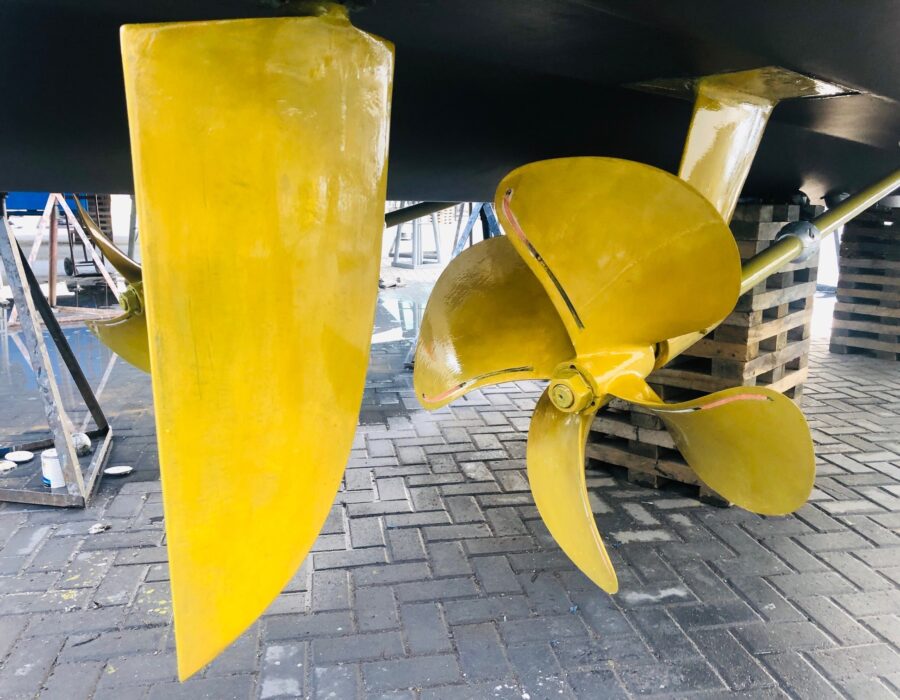 "At our boat yard we trust PropOne and recommend it!"

Dubai Creek Marina

UAE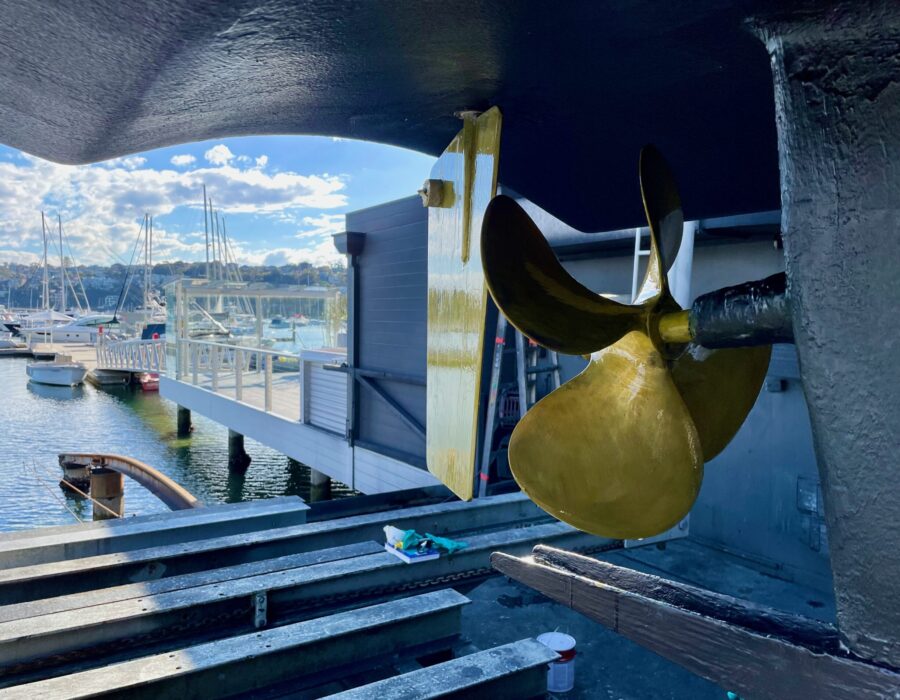 "Quality product, easy to purchase from our supplier and Australian made… how good!"

Applicator

Sydney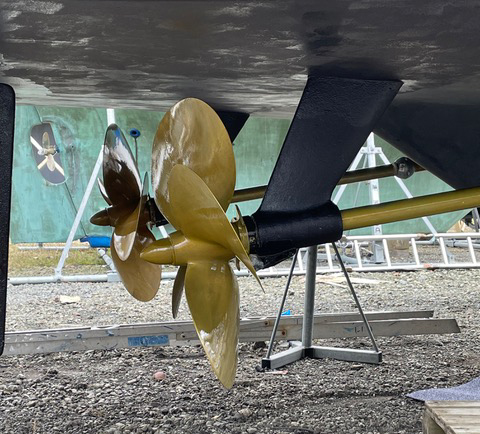 "This is the best propeller coating I have ever used."

Dennis Kerr

United Kingdom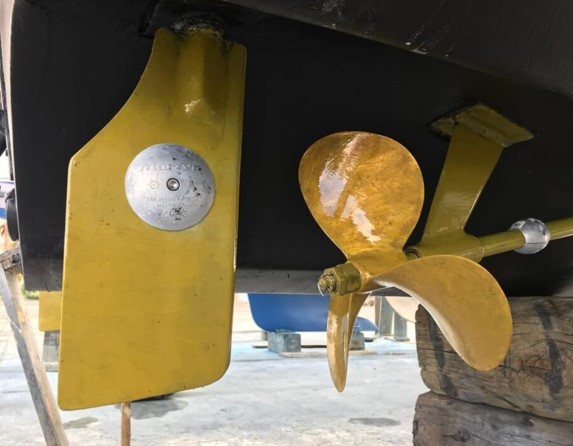 "PropOne works! I applied to my 29ft Phoenix."

Rolando Rivera Saavedra

Boat Owner, Puerto Rico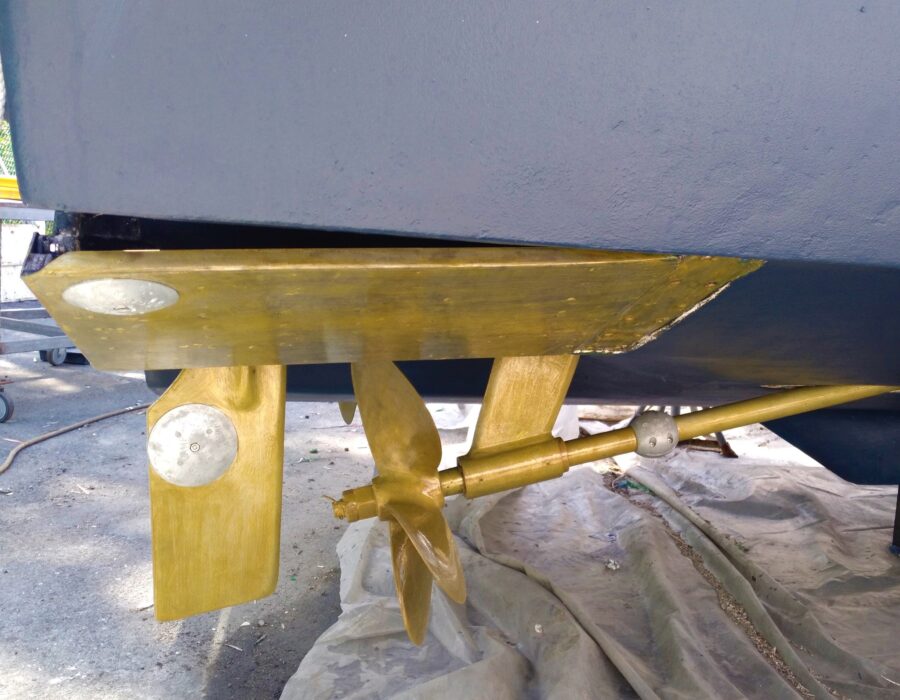 "I would definitely recommend PropOne for any boat owner looking for a reliable, long-lasting propeller coating."

Boat owner

Puerto Rico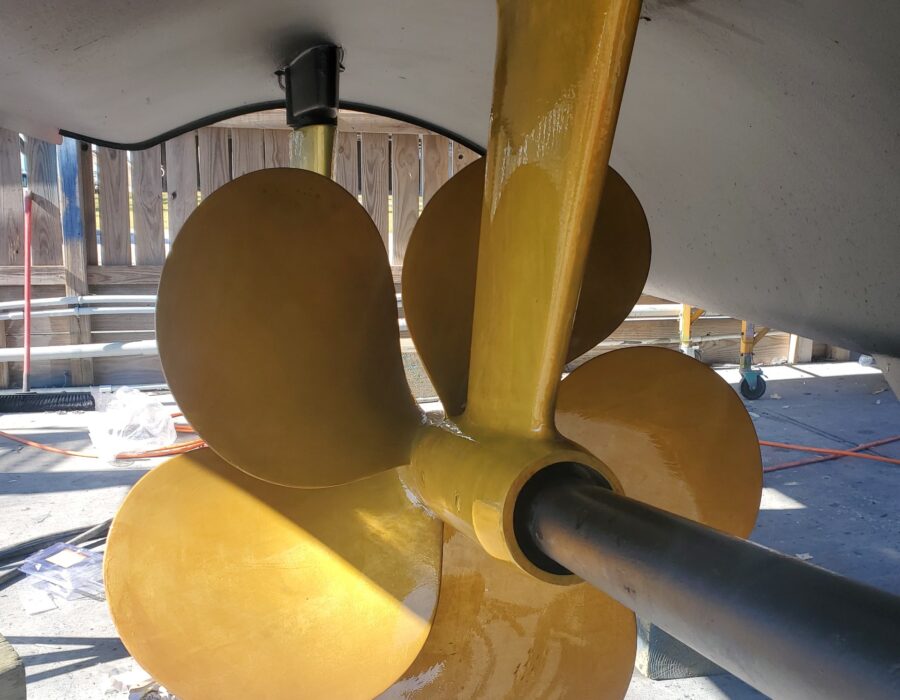 "PropOne works better than the competition at better value."

Perfection Yacht

Texas, USA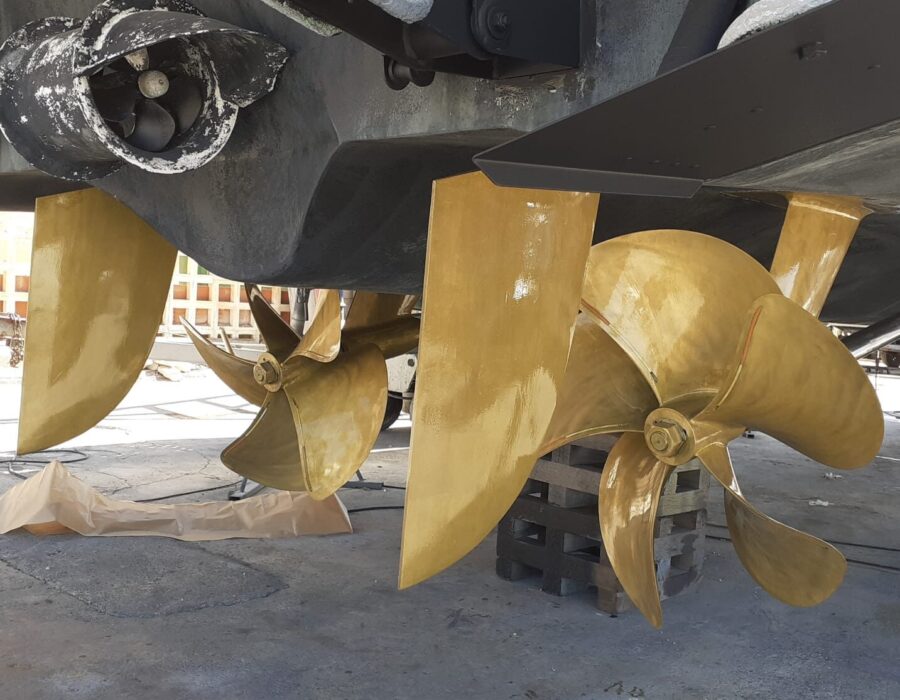 "We replaced the original product on this Princess yacht with PropOne and the customer noted greatly increased efficiency. Great Result!"

Marina Greenwich

Spain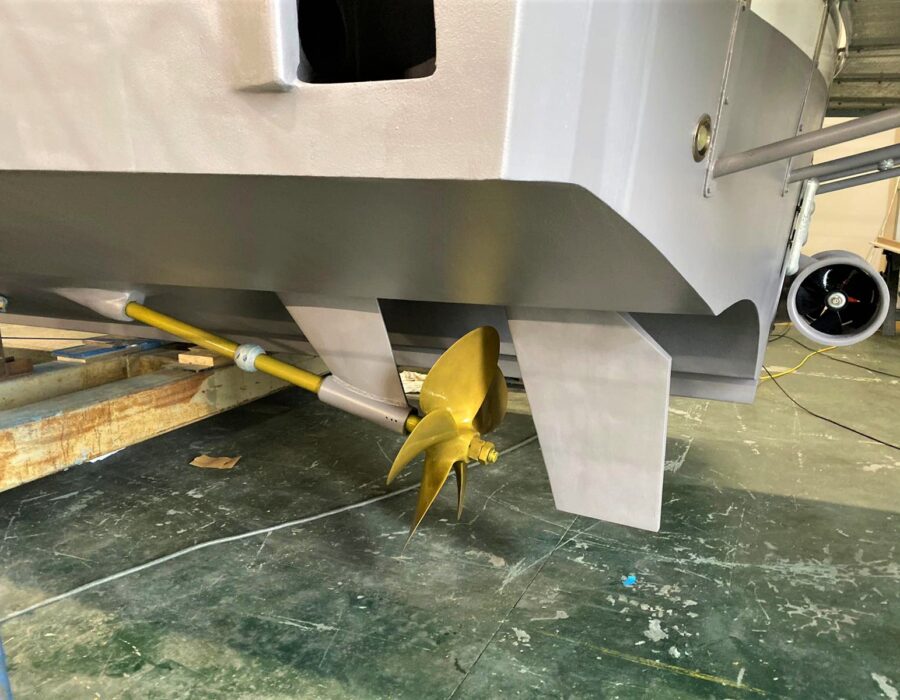 "We did our homework and PropOne's competitive pricing and top quality made it an easy choice."

Shipyard applicator

Isle of Wight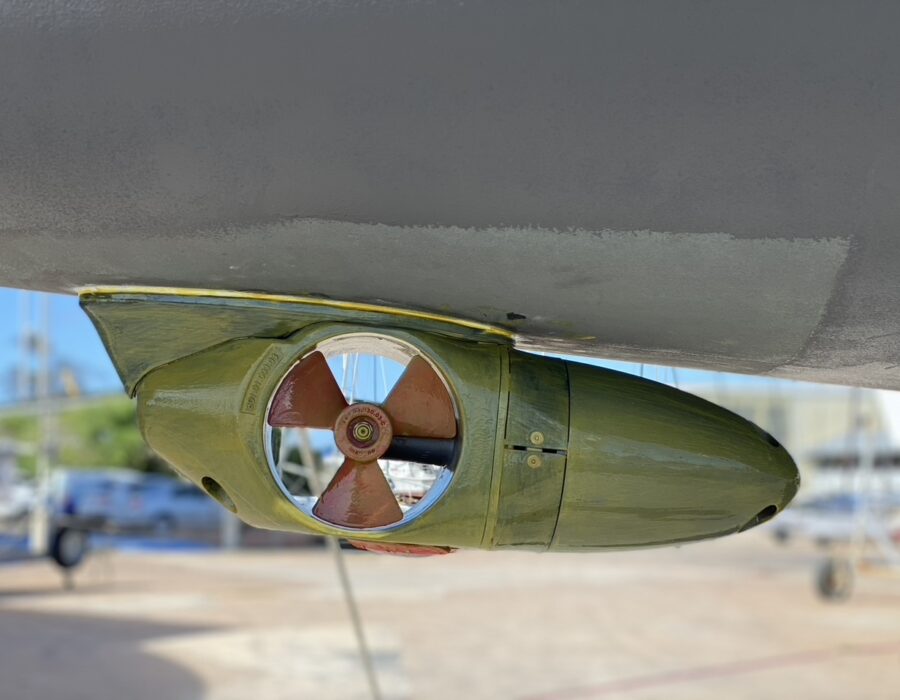 "I recently had the PropOne Propeller Coating applied to my Dufour 410 Yacht's saildrive and I must say, it was a great decision. Highly recommend this product!"

Bermúdez Náutica

Uruguay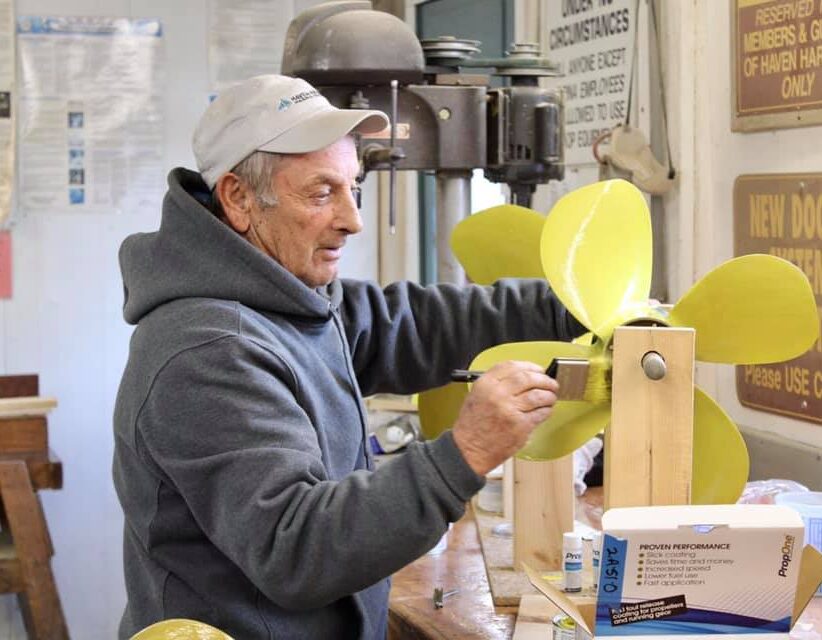 "Having great results from PropOne, I would highly recommend it to anyone."

Haven Harbour Marina Resorts

USA
"PropOne exceeds our expectations. Switching to PropOne is a no-brainer!"

Marintek

Turkey
Got a question? Want to know more? Check out our FAQ's or contact us.
Shop the complete PropOne range.