Find out why in their testimonial video:
"I believe in PropOne. So much so that I use it on my own boat. It's Australian made, value for money and as good as anything out there.

Darren Zuydam

Owner, Dazzling Marine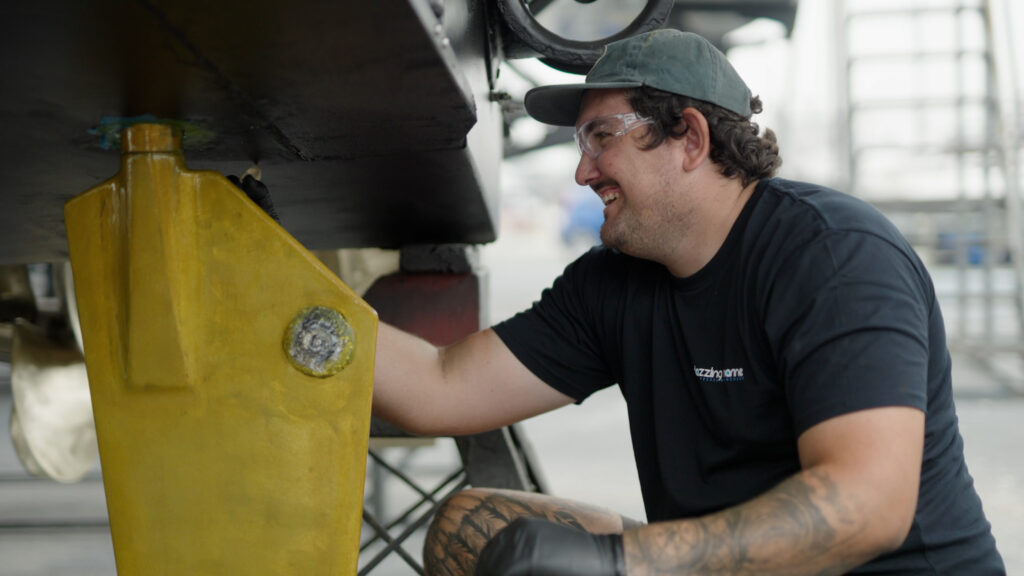 Background
Dazzling Marine is known for its quality and professional service in boat and yacht services. In Perth, Western Australia, Dazzling Marine provides the best yacht and boat detailing and maintenance services for Western Australia's boating capital Fremantle.
Providing boat and yacht maintenance, repairs, re-fits, detailing and management, and a highly skilled and professional team, they work efficiently and effectively to ensure their clients get back on the water as soon as possible.
Dazzling Marine uses only the best quality products to protect all their vessels from the elements, significantly improving their longevity. This is why they are always on the lookout for the best products. When introduced to PropOne, they immediately put it to the test. They compared it with the existing product they were using. They wanted to know if PropOne could perform as well to ensure the highest quality service for their customers.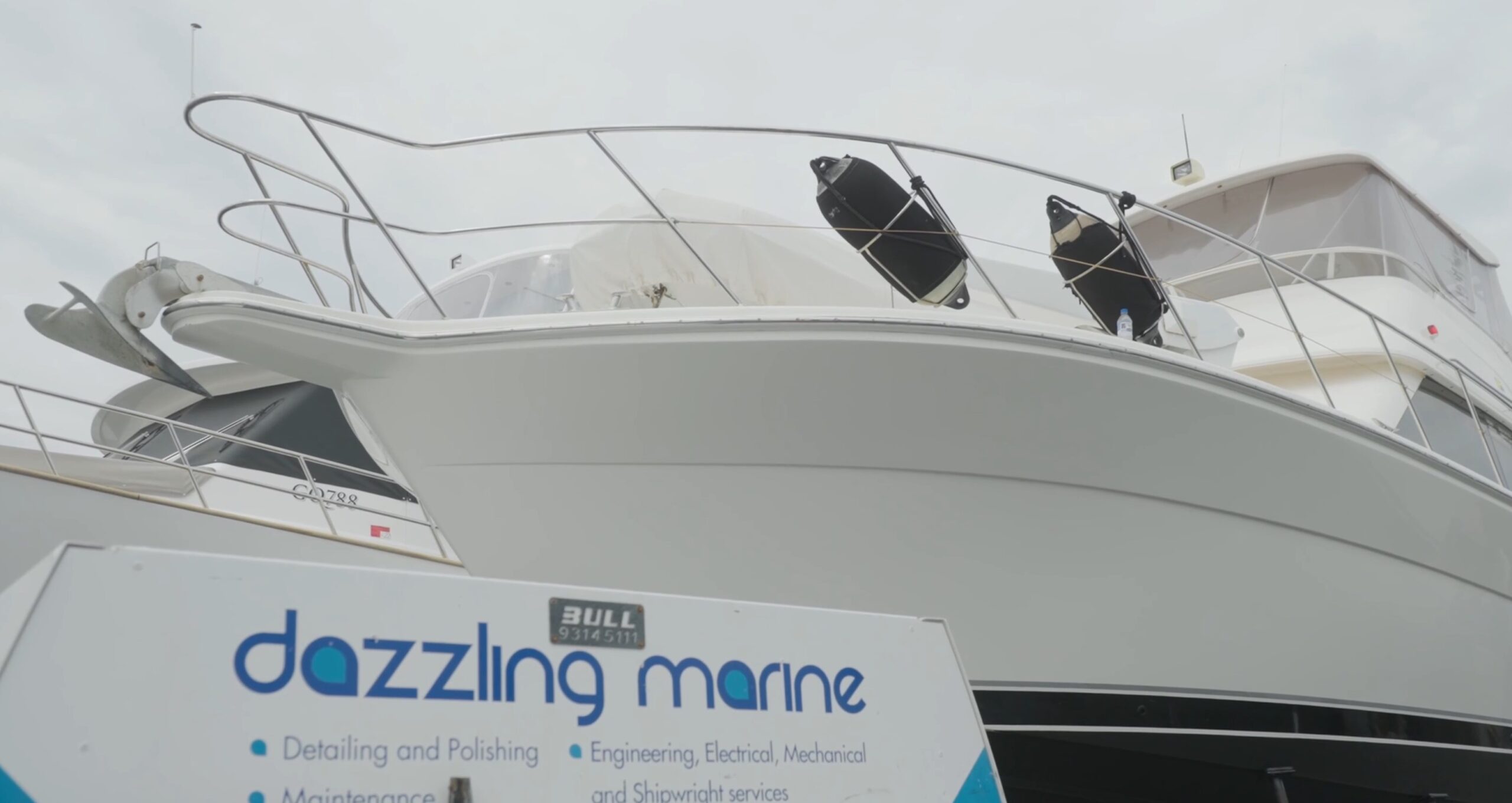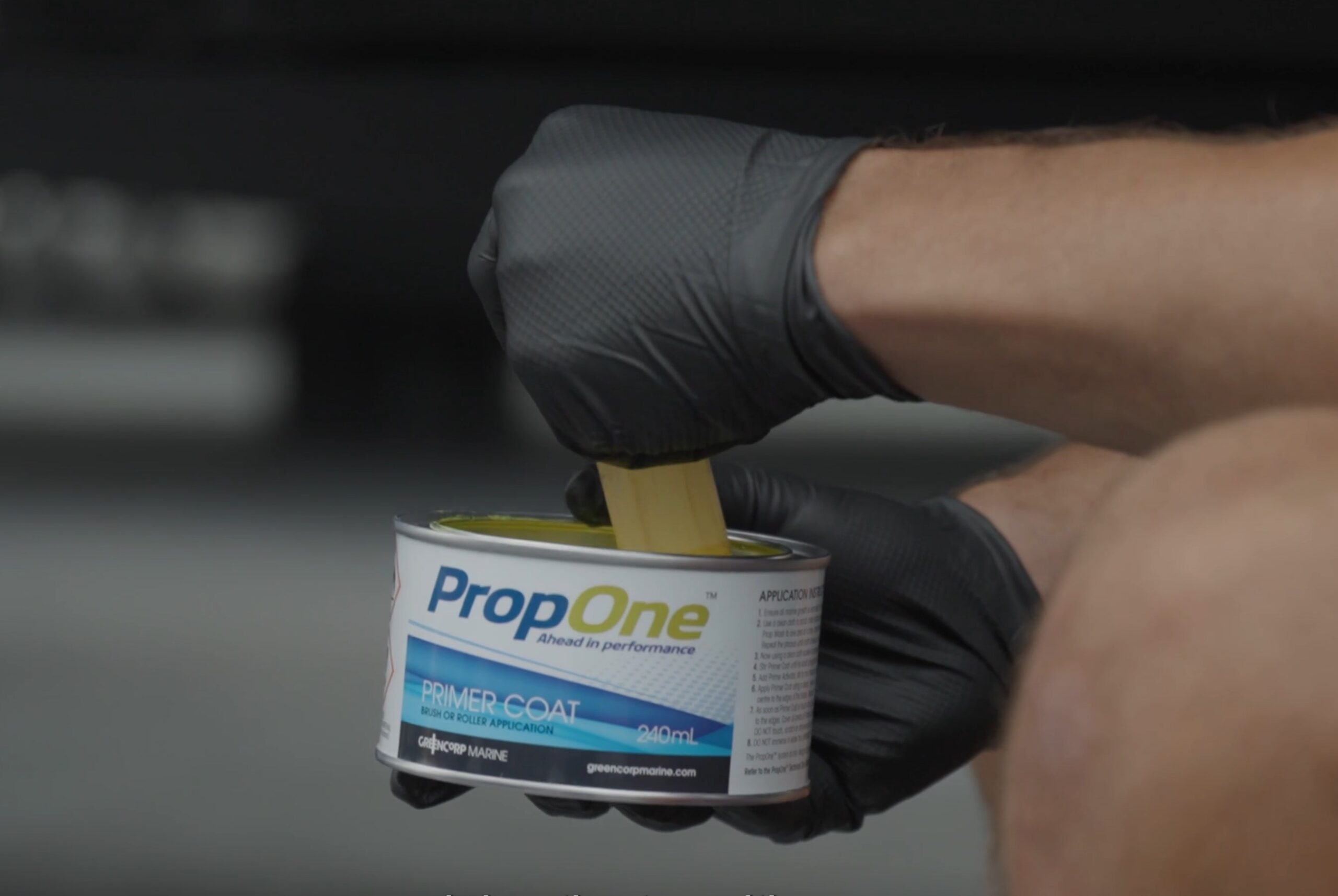 The Approach
To test if PropOne lived up to its claims, Dazzling Marine applied PropOne on one propeller and the main competitor product they were using on another. Next, they hung them by ropes in the water, putting them side by side. Then, every month or so, they'd go and pull them out of the water and see how they compared.
Dazzling Marine uses a foul release coating on propellers and underwater running gear to prevent sea life from attaching to these surfaces. This ensures better performance with improved speed and lower fuel consumption than a craft with fouled surfaces.
The Outcome
Dazzling Marine found that both products had reduced the build-up of marine growth on the test propellers, but they found that PropOne stood out as it's Australian-made and was better value for money.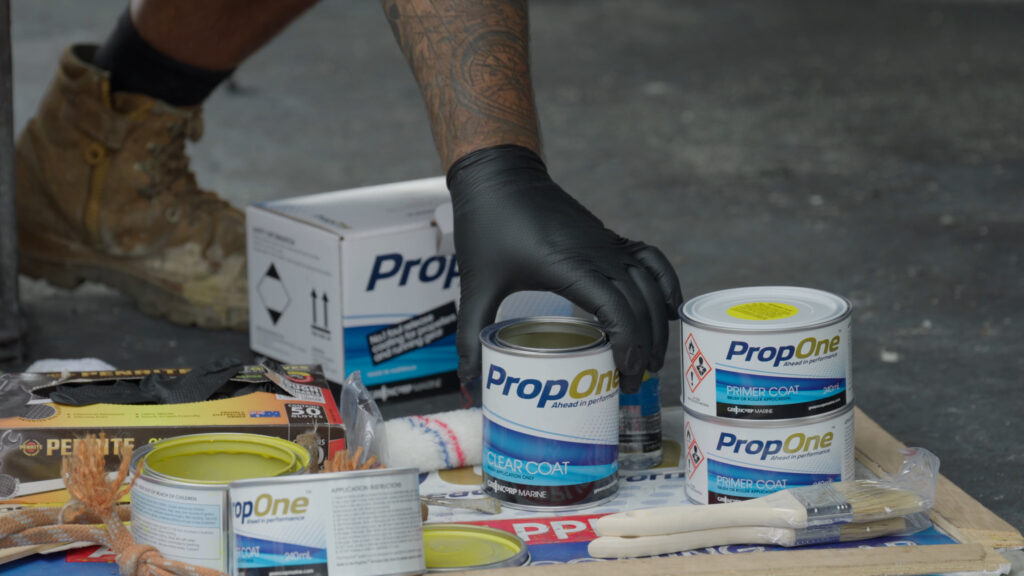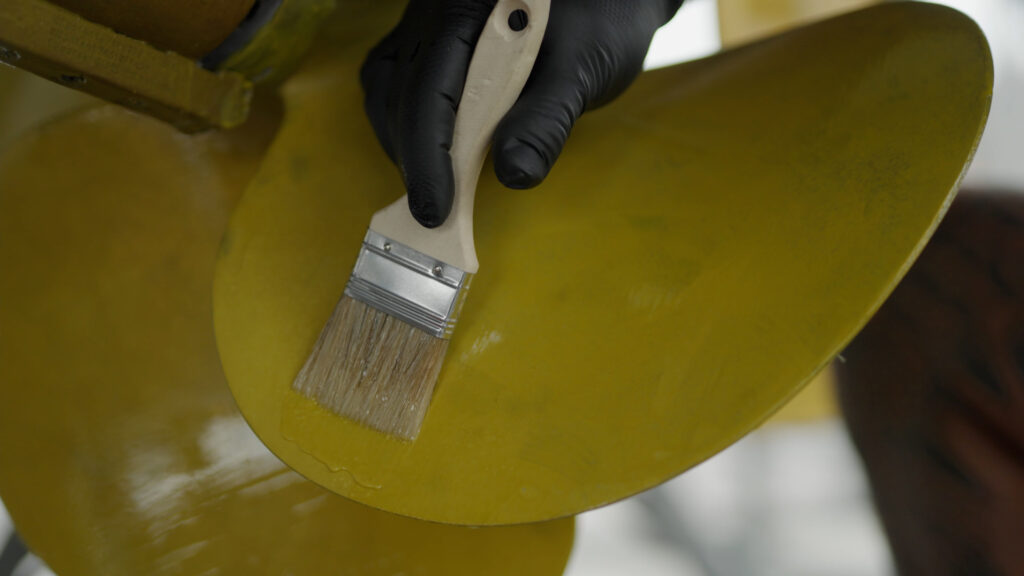 The Results
Even low levels of fouling on propeller surfaces are shown to cause efficiency losses of 20%, and this increases with higher levels of fouling up to 70% and higher efficiency losses.
Based on the results from the propeller test, Dazzling Marine decided to add PropOne to the range of proven products that they rely on. Since then, customers that have chosen Dazzling marine for their PropOne application have seen improved speed and lower fuel consumption, with the confidence of a proven product that will last 1-2 years in the water.