PropOne is Emana Yachting's coating of choice for reliability and performance. Emana Yachting applied PropOne to a 76-metre (250ft) superyacht that needed to keep its propellers and running gear clean and free of marine growth so it could always meet the demands of a busy charter schedule.
"I trust PropOne. It's reliable, proven and works. Simple as that.

Derek James

Owner, Emana Yachting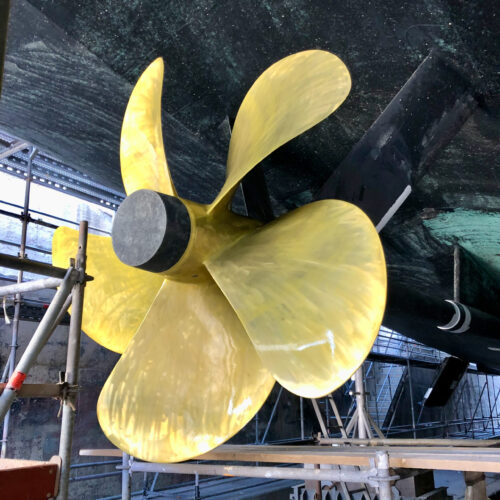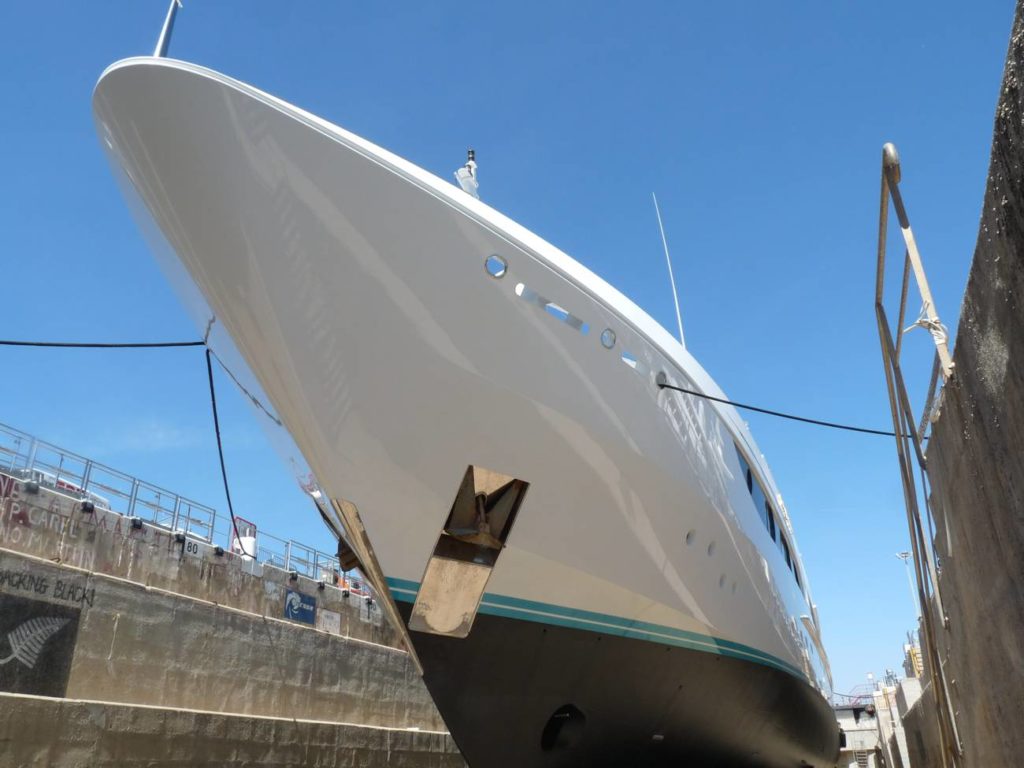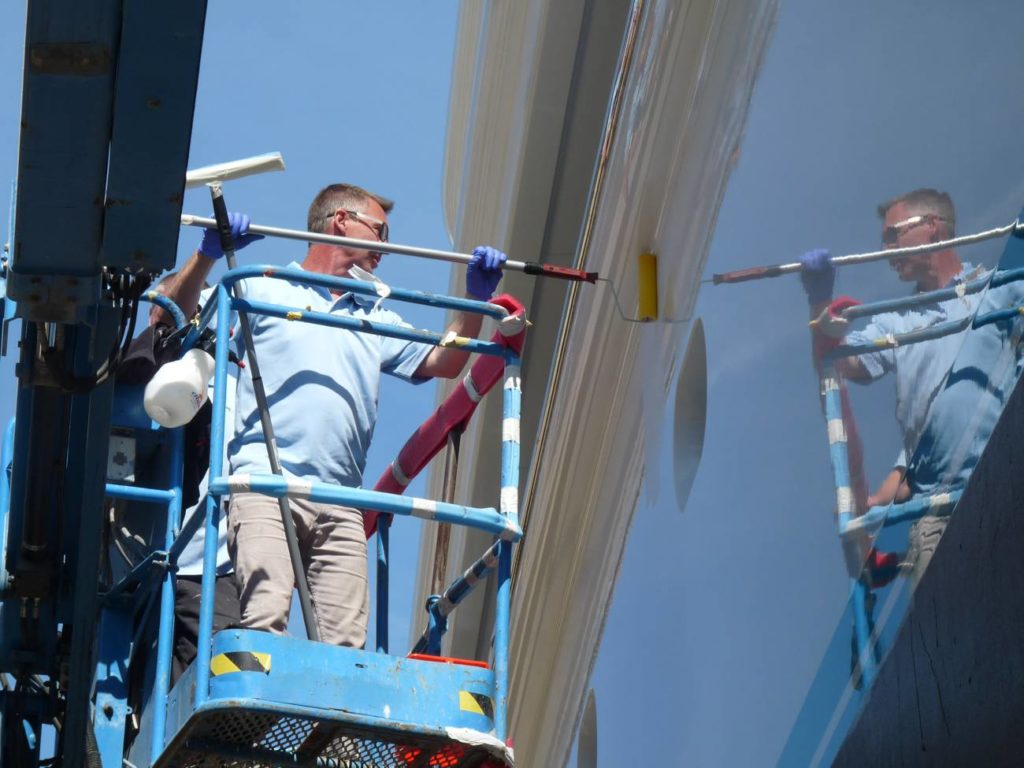 Derek believes PropOne lasts longer and is easier to apply than other coating brands. For the yachts, it helps increase speed and lowers fuel consumption, compared with a craft that has fouled surfaces.
Importantly, he also knows that PropOne will not damage the environment.